We are helping companies to grow
rightsourcing  : /raɪtˈsɔːsɪŋ/ : delivering the right resource for the right task at the right price
We are helping you to achieve your goals
Our teams are composed from the location independent consultants, programmers and managers that are top 5% in their respective fields. We believe in modern office tools and that people best work on their own time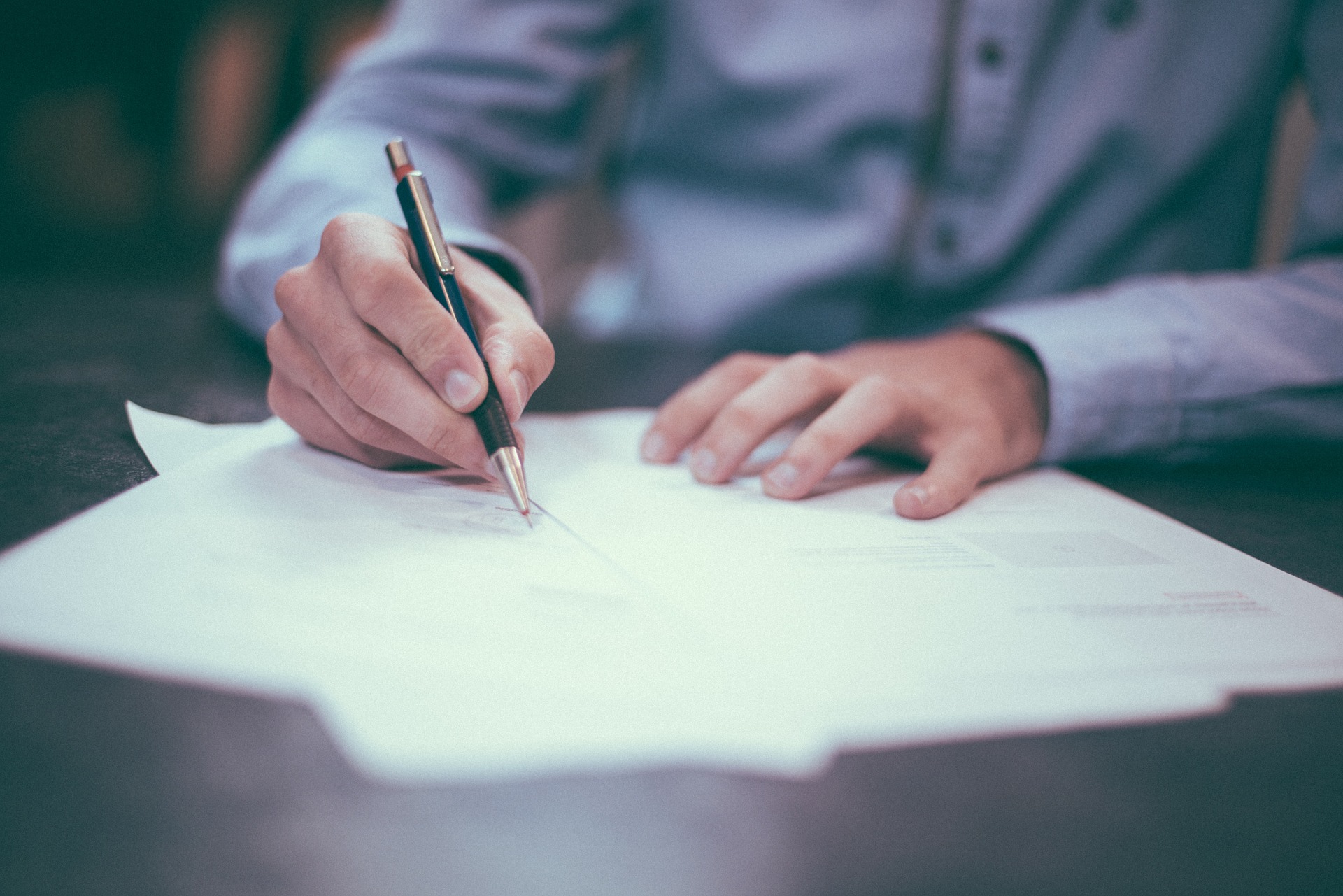 Consulting
We offer full range of consulting services. Our main focus areas are architecture and technology design, implementation and business as usual services. Our services are provided by top individuals that are recognized in their respective sectors.
Funding
We strive to help our partners to find and secure EU grants. Preapring the answer is tedious process, but our teams of experienced porject managers are working with the partners from day one to ensure the proposal is in best possible possition to receive funding
We were subcontracted to provide management, design and delivery services as part of wider consortium to support IT operations services for IT department
We have provided consulting and architecture services through out the complete redesign of Data Center services and consolidation. Our team helped customer through out the length of project and process changes to make sure of customer success.
Enabling our teams to work remotely while providing top range services we are bringing change to established societies. Our people are from all over the world and having good job allows them to contribute to their own social structures and helps prevent the economical migration, as well as bring the money to local economies.